Digital Technology Drives Construction Safety & Productivity
The construction industry has been historically slow to adopt new technologies, perhaps because of systemic resistance to change. To address construction productivity challenges, more construction companies are beginning to realize just how much of an impact digital technology and software adoption can have on construction processes and bottom line.
Download our free whitepaper to learn how technology in construction can increase productivity, improve jobsite safety and risk management, and provide better opportunities for collaboration and completion of projects on time and under budget.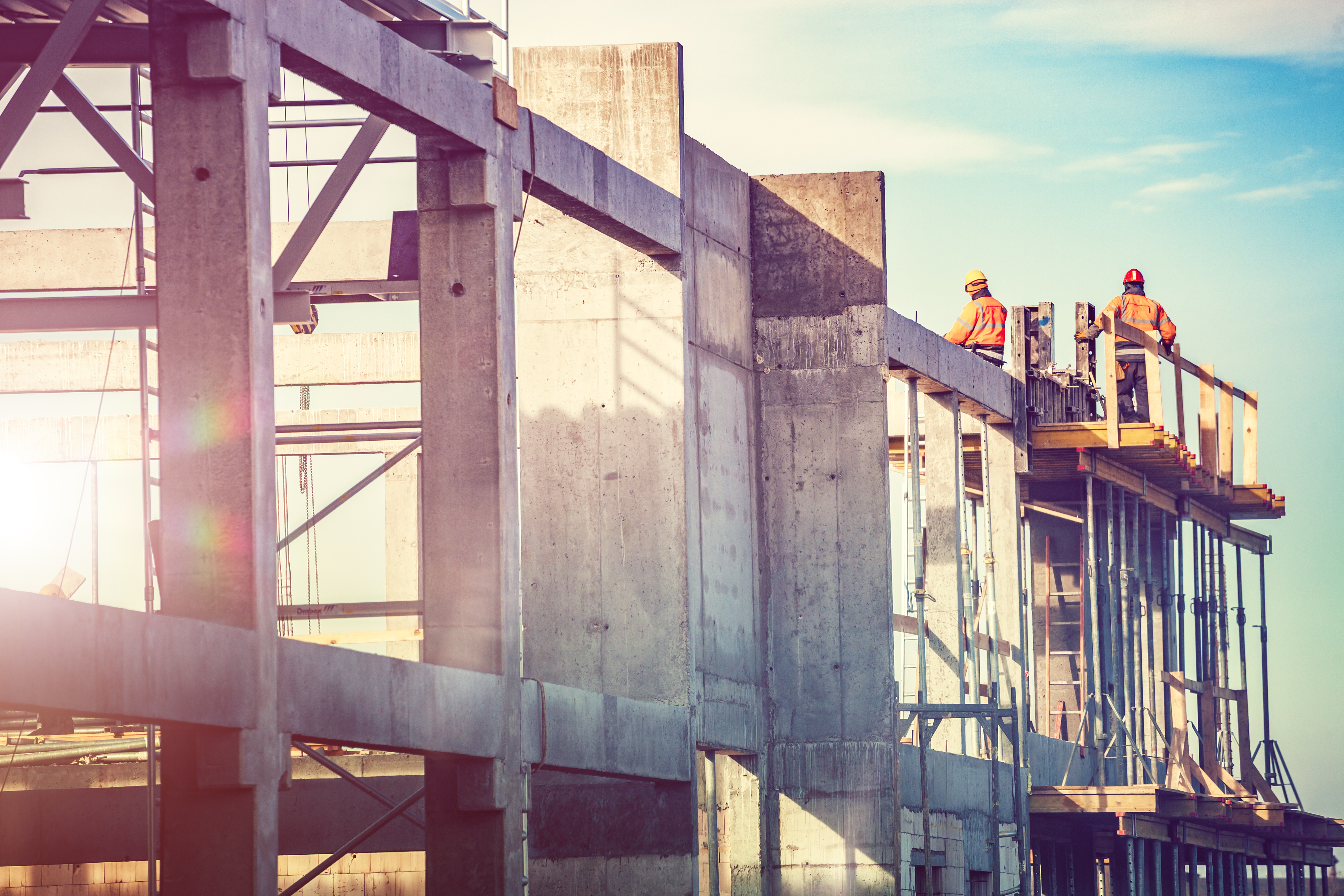 Download: Understanding How Sensor Fusion AI Is Making Steel Industry Workplaces Safer
Download our free whitepaper to learn how sensor fusion based AI is bringing the steel industry one step closer to reaching the goal of an accident-free steel industry.
Forbes Feature: How Autonomous Vehicles Are Paving the Way for Safety in the Workplace
Advancements in the autonomous vehicle industry to overcome the faults of human error are changing how we think about safety not only on the road but also in other sectors.