Understanding How Sensor Fusion AI Is Making Steel Industry Workplaces Safer
When it comes to employee health and safety in the steel industry, sensor fusion based AI gives mills, fabricators and processors the ability to shift from a reactive response to a proactive, behavioral training. This technology helps bring the industry one step closer to reaching the goal of an accident-free steel industry.
Download our free whitepaper to learn more about sensor fusion based AI and how it's making steel industry workplaces safer.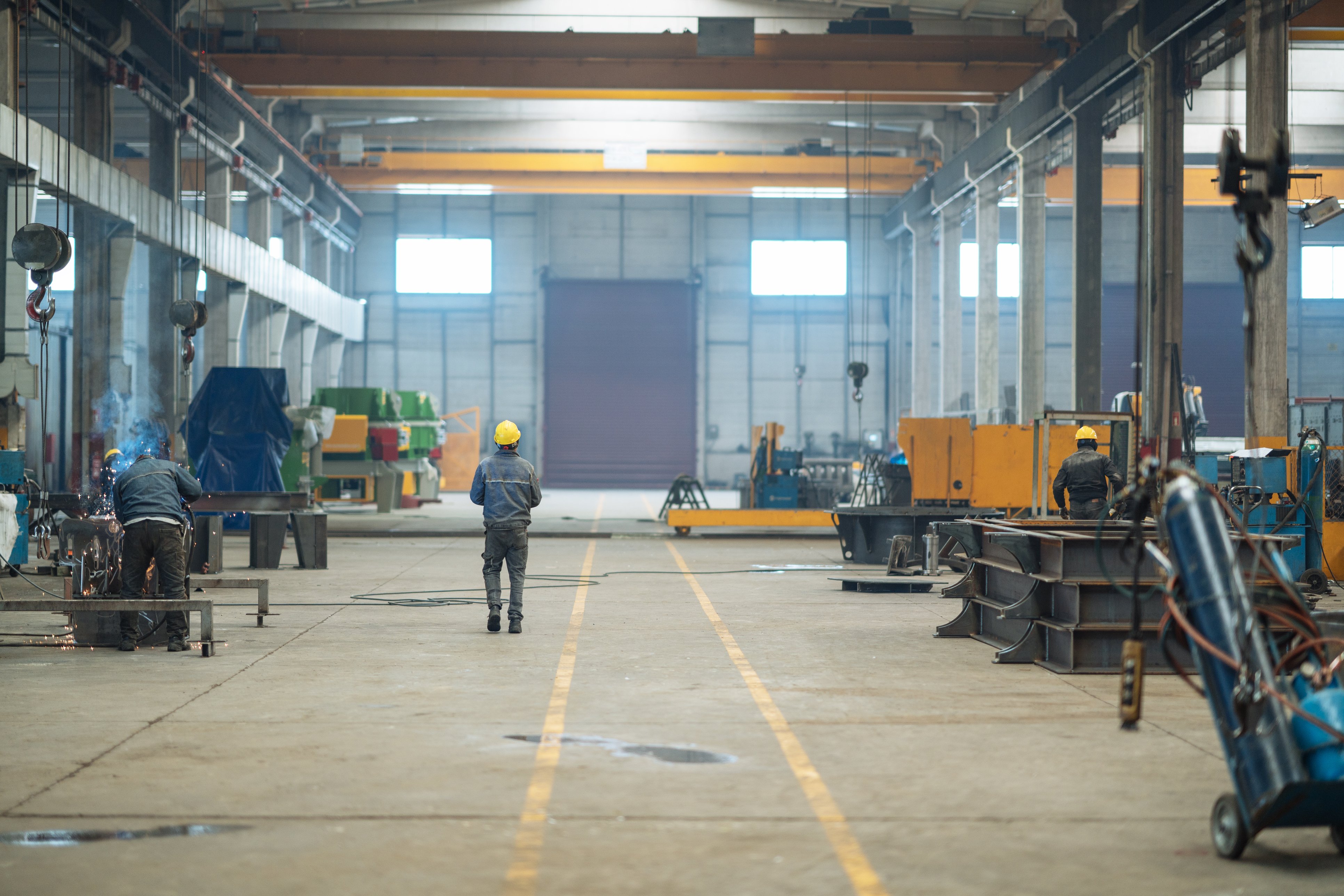 Download: Digital Technology Drives Construction Safety & Productivity
Download our free whitepaper to learn how technology in construction can increase productivity, improve jobsite safety and risk management, and provide better opportunities for collaboration.
Forbes: How Autonomous Vehicles Are Paving the Way for Safety in the Workplace
Advancements in the autonomous vehicle industry to overcome the faults of human error are changing how we think about safety not only on the road but also in other sectors.